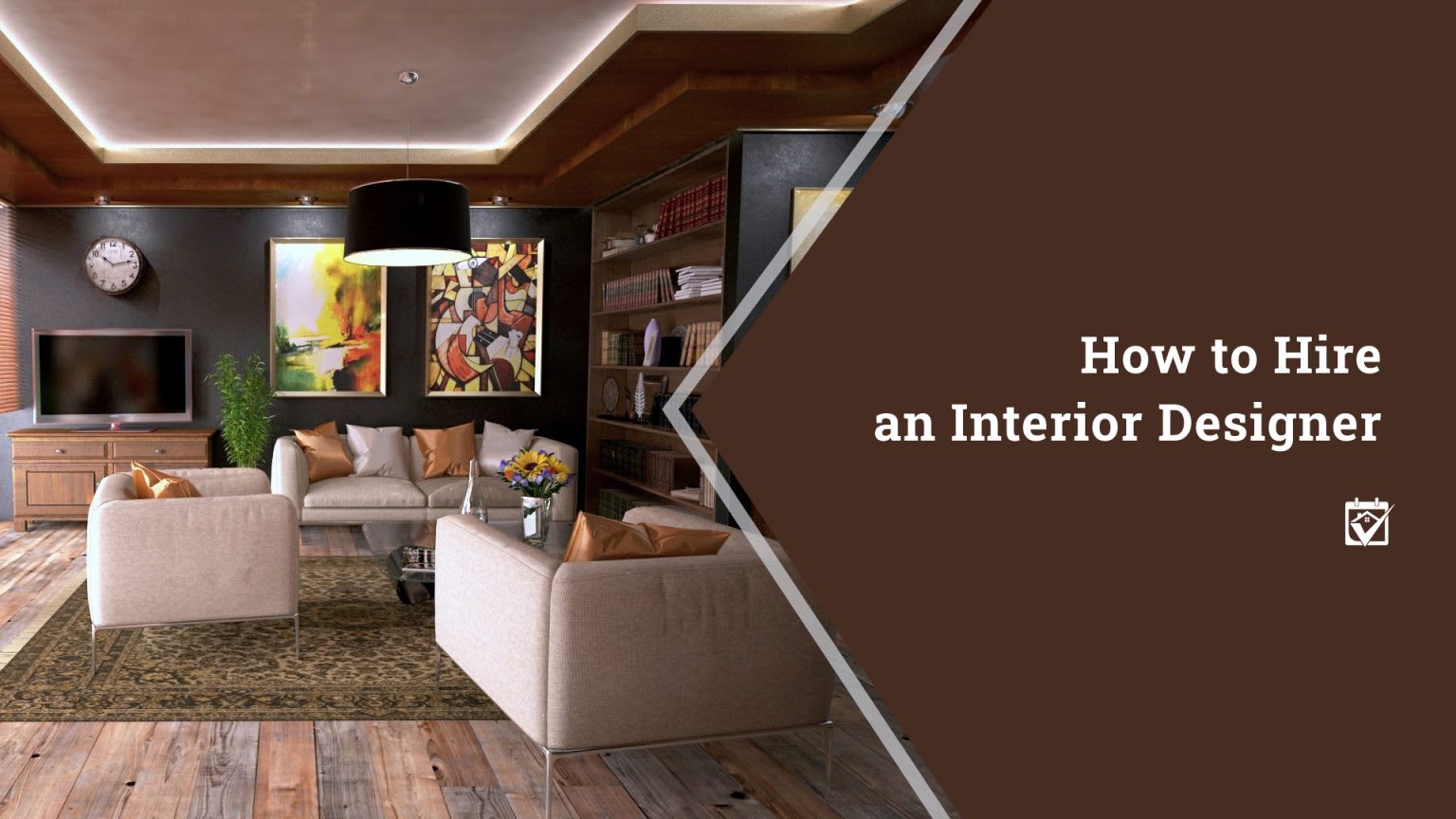 When you think about the pros that are needed in and around your home, you likely think of contractors, roofers, plumbers, electricians, and a few other professionals. One option that might not cross your mind is an interior designer. This is a shame, really, because a good interior designer can take the look of your home to a completely new level.
Don't confuse an interior designer with a simple decorator. Designers help arrange the decorations, yes, but they do so in such a way that it completely redesigns the look of your home's interior. Interior designers typically have refined artistic sensibilities and put them to work for you in order to create a home that will leave visitors breathless when they first take it all in.
Do You Need an Interior Designer?
Some people think that interior design is easy enough that they don't actually need to hire someone to get the job done. This usually results in homeowners who aren't that happy with the way that their homes look, because even though they assumed it would be easy, they find that the end result doesn't quite match what they initially had in mind. To make matters worse, that lackluster result usually costs a lot more than the homeowner expected. An interior designer can help avoid this outcome.
A good interior designer already has experience in helping rooms come together, and has a much better idea of costs going in. This can result in a much better overall result while keeping the project budget in an acceptable range. As an added bonus, a good interior designer may have ideas and suggestions that you might not have even considered on your own. This could leave you with an interior that you're even happier with than if you'd just realized your original dream.
Questions to Ask
When talking to an interior designer, there are a number of questions you should ask to make sure that they are a good fit for your needs. Some of these questions will relate directly to the job at hand; if your home has unique features, unusual colors, or materials that are difficult to work with, you'll obviously want to know if your chosen designer has the necessary experience to deal with these issues that are specific to your home. Beyond these situation-specific questions, though, there are other things you'll want to ask about as well.
To get a feel for how the interior designer works and what is important to their creative process, ask questions about their style and any specific elements that they try to incorporate more than others. You might also ask what they find most challenging about their work, and ask for examples of problems they've run into along with what they did to fix things. Try to get a feel for what they look for in their dream projects. Questions like these will help you gain a better understanding of how they work and how likely it is that they'll match with your own goals and desires for your home.
Finding Your Interior Designer
As you search for an interior designer, asking questions will definitely help you when sorting through your options and trying to find the designer that's the best fit for your home and your budget. Don't assume that you have to go with the first interior designer that fits within your budget; finding a designer with an understanding of your personal style and an approach that's close to what you'd like for your home will make a big difference in how close the end result is to what you've envisioned.
HomeKeepr can help you with this. Using our app, you can find potential interior designers in your area based on real recommendations from people you already know and trust. Creating a HomeKeepr account is free, so sign up today and take that first step in finding the interior designer that your home needs.